Terry Reynolds, with more than 30 years experience in Public Address hire and sales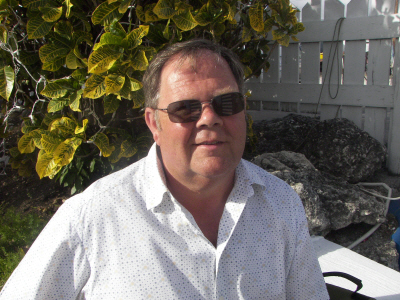 ---
We accept: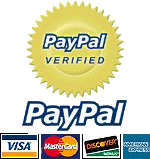 or direct by credit or debit cards. Call 0844 880 0526 wth card details
Specialist distributors of Public Address equipment throughout the UK.
We specialise in supplying Public Address systems to suit all but the largest installations. Typical uses for the systems we supply are school events, village fetes, flower shows, sports events, processions, cycle races, gymkhanas, football & cricket tournaments, football grounds, carnivals, paging systems (warehouses, factories, yards, shops, play areas), campaigning & electioneering (fixed or mobile), and hundreds of other uses.
All the components of a Public Address system are available as individual items, enabling you to add to an existing system, or replace a faulty item, or put together your own system. We also offer ready made systems which are suitable for many differentapplications.
Ready made systems are very flexible, and the systems can be changed to suit your individual requirement. We will be pleased quote you accordingly.
Advice on Public Address sales and installations is freely and readily available, without obligation, by calling 0844 880 0526 during office hours, or by emailing us via our CONTACT US form
Please note, this website is under construction, (I am on a steep learning curve!), and is not yet fully functional. Please check back often.
---
We are pleased to offer quality products from the following suppliers: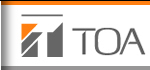 ---
Links Check what our customers say!!
---
PLEASE NOTE
We accept official purchase orders for delivery on an invoice basis from: schools, colleges, universities, HMP prisons, police, fire, ambulance, coastguard, RNLI, RSPCA, MOD, and local government offices.